Do you like to EatThings? How about MakeStuff? | Migrating My Food Blog To The Greatest Blockchain In The World!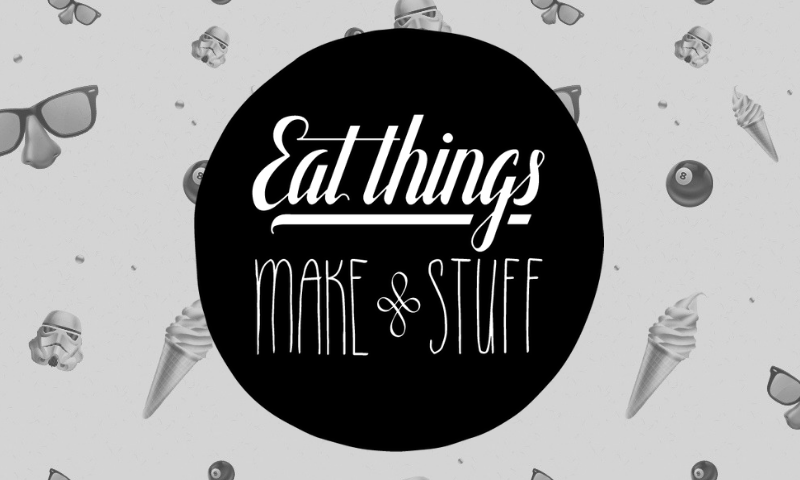 "Eat Things Make Stuff is all about one nerd's journey to find, make, and share killer food, and lifestyle ideas from New York to Naboo." -
(btw that nerd is me.. @dayleeo. :D)
It's true! Well, that's what it WAS, my very first dive into the world of blogging... I had just quit my miserable sales job and I thought, "What If I could work for myself instead?"
I came up with recipes, visited local restaurants, hell, I even build my own dining room table! -- That choice and this blog turned out to be a huge part of where I find myself today, happily blogging away on @steemit every day! Since then I've found the love of my life, a passion for blockchains and what they represent, and a new found confidence as a writer, content maker, and independent digital worker...

Enough about me, what is this blog!?
Well, this place is meant to be an archive of sorts. One of the many ways I've been spoiled by the steem blockchain is that there's absolutely no cost to keeping your creativity, thoughts and projects stored safely on the blockchain. So I'm going to start re-blogging my posts here, for posterity, for safe keeping, and for the lols, and made beautiful will the help of @finallynetwork. I think you guys are really going to dig some of the projects and nerdy recipes I'll be posting.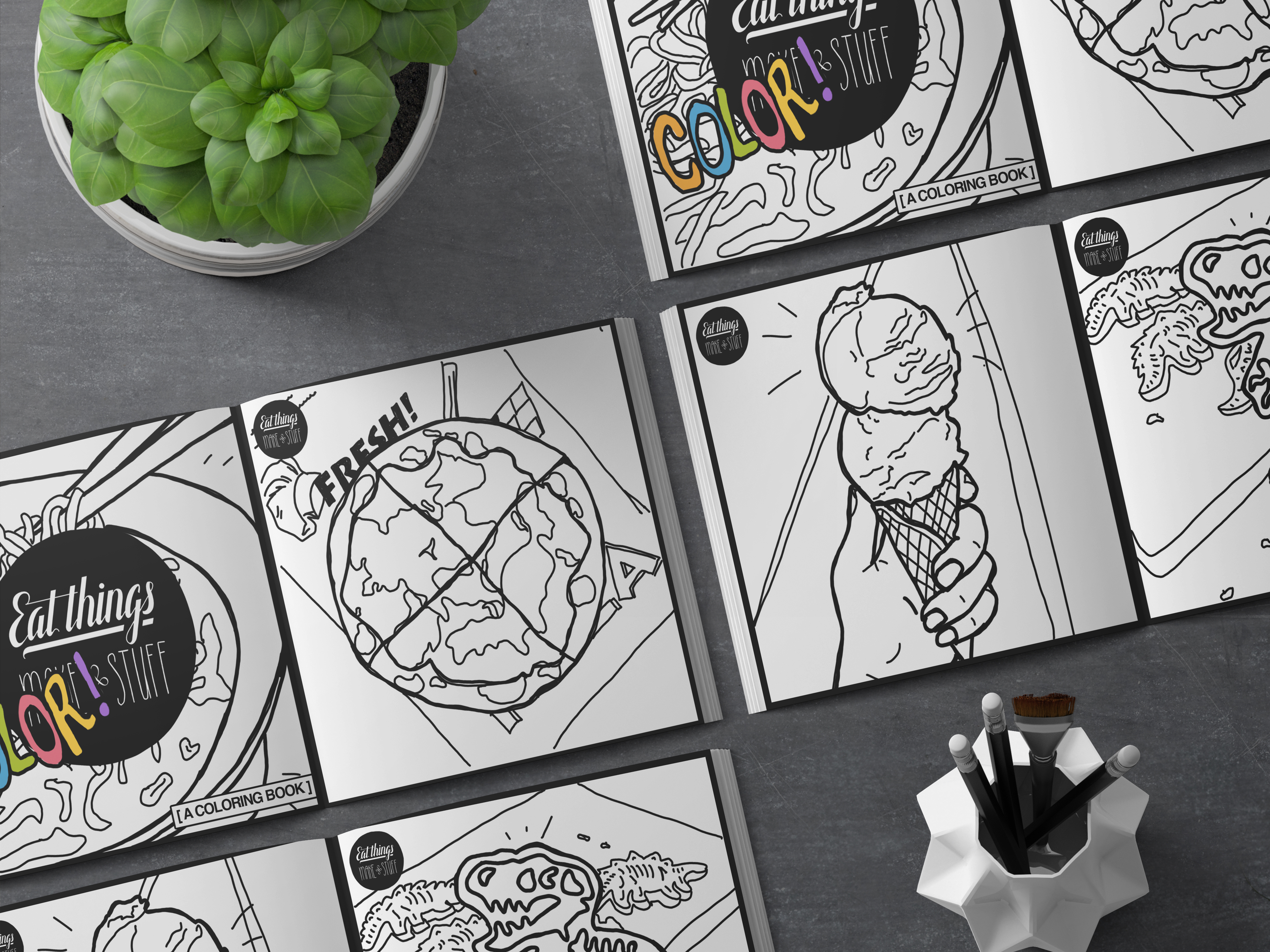 Oh, and there's a free foodie coloring book for you as well! (link)
So little EatThings-blog, you won't be trapped in that awful Wordpress place anymore. Meet your new home on the blockchain.
Feel free to say hello in the comments or ask me any questions about the recipes, DIY-projects and restaurant reviews posted here in the coming weeks.
I hope you enjoy this little time capsule re-opening!!!
<3
@Dayleeo